About DreamStep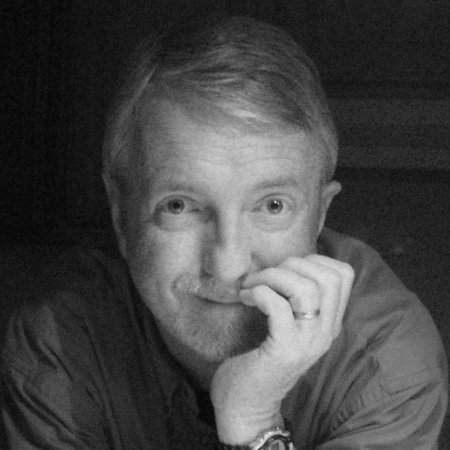 DreamStep is a product strategy and design consultancy owned and operated by Kevin Bury.

I help teams figure out what to build. I then design the user experience and create an interactive prototype. The prototype can be shown to users (and investors) and iterated on based on feedback. It then becomes an interactive specification for the product.
Experience
From 2008 through 2014, I was a Principal User Experience Designer at LinkedIn. I was part of the core team that conceived, designed, and launched the hugely successful LinkedIn Professional Publishing Platform. This began with the Influencer program in 2012. By the end of 2014, the ability to publish had been rolled out to more than 230 million LinkedIn members, resulting in almost 50,000 posts per week. This made it LinkedIn's fastest growing driver of member engagement (as stated in LinkedIn's 2014 earnings report).
From 2013-2014, I managed the team responsible for the design of all of LinkedIn's Content products - Publishing Platform, Influencer Program, Pulse, Slideshare, Groups, and Sharing. My team was distributed across three locations – Mountain View, San Francisco, and New Delhi.
Earlier in my time at LinkedIn, I worked on a variety of other products including: Company Pages, Self Service Ad Creation, Jobs, and Recruiter - as well as leading the site-wide redesign of LinkedIn navigation in 2009.
Prior to LinkedIn, I held senior design and design management positions at Yahoo!, Ariba, WebMD, and Apple.
Contact Information
The best way to reach me is on LinkedIn. Please send me a message if you would like to learn more.