About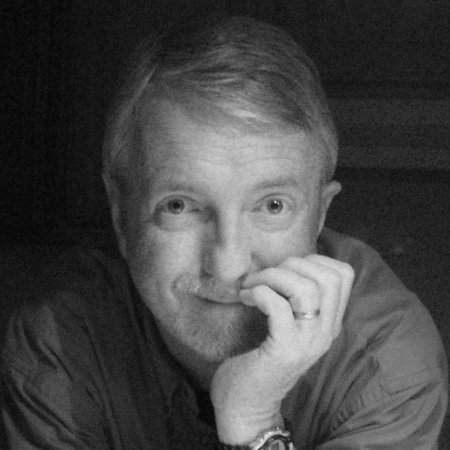 DreamStep is a product strategy and design consultancy owned and operated by Kevin Bury.
Successful products come as a result of close collaboration between Design, Product Management, Engineering, and User Research. Kevin brings over 20 years experience designing web and mobile products at LinkedIn, Apple, WebMD, Yahoo, Ariba, and IBM.
Key skills include: Product Strategy, UX Design (Web and Mobile), Rapid Prototyping, Mentoring, Personas, Use Cases, and User Research.
The best way to reach Kevin is on LinkedIn. Please send a message if you would like to learn more.
LinkedIn: kevinbury
Twitter: @kevinbury
Recent Clients